Karen Ferguson, founder of the Pension Rights Center and a Founding Member of the National Academy of Social Insurance, passed away on December 23, 2021.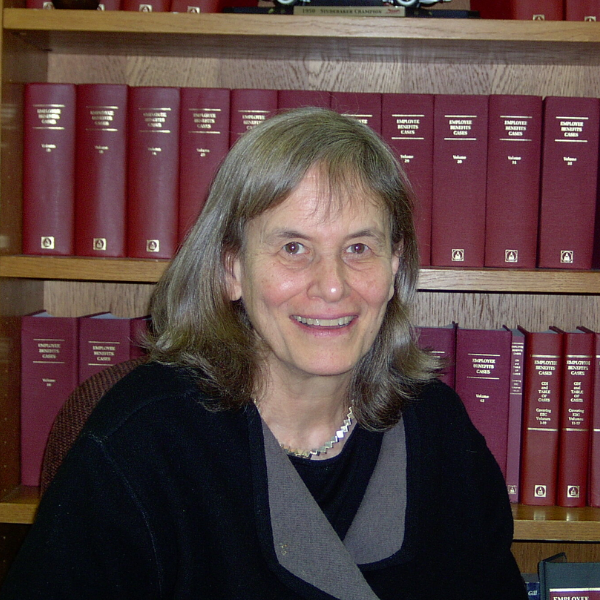 Thanks to Karen's visionary leadership, the Pension Rights Center has vigilantly protected and promoted the pension interests of workers, retirees, and their families. She co-authored Pensions in Crisis: Why the System is Failing America and How You Can Protect Your Future (published in softcover as The Pension Book: What You Need to Know to Prepare for Retirement).  
In a 2002 interview with her alma mater, Harvard Law School, Karen noted:  
"It's one of the great secret scandals of our country that people don't realize they can work a lifetime and still not have enough money for retirement. We have essentially two classes of retirees: those who do really well and those who live almost entirely on Social Security, which pays less on average than the minimum wage. Those people aren't making it." 
 Academy Member Karen Friedman, executive director of the Pension Rights Center, said in a New York Times interview: "Virtually every piece of consumer-oriented pension reform legislation over the last 45 years, she had a hand in." 
Remembrances of Karen may be posted here.