A Membership Organization
The Academy's membership consists of nearly 1,200 professionals with a wide breadth of experience and diversity of backgrounds. Members are influential in the shaping of public understanding of social insurance and its importance to democracy and society. 
Our members are employed at various institutions, universities, thinktanks, businesses, labor organizations, interest groups, and agencies in the legislative and executive branches of state and local government, and specialize in various disciplines, including: 
Income security

 

Healthcare financing

 

Economics

 

Political science

 

Medicine

 

Actuarial science

 

Public and private benefits

 

Social work

 

Sociology 

 

History

 

Journalism

 
Criteria for Membership
Membership is an honor for which individuals are nominated by at least three (or more) active Academy members. Individuals are considered for membership if they:
Demonstrate a sustained interest in social insurance and/or related fields. Social insurance includes broad-based systems for insuring workers and their families against economic insecurity caused by loss of income from work or the cost of health care. The Academy's scope includes such social insurance systems as Social Security, Medicare, unemployment insurance, workers' compensation and related social assistance and private employee benefits.
Distinguish themselves by improving the quality of research, teaching, policy making, administration or financing of the systems mentioned above; and
Are supportive of and willing to contribute to the Academy's goals of furthering public education, developing new leaders, promoting research and providing forums for discussion among experts, stakeholders, policy makers, and administrators in the field.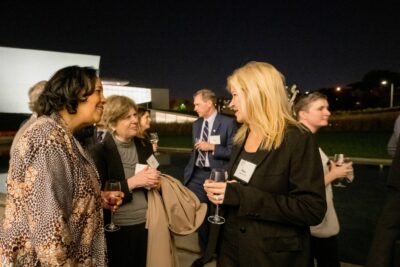 Process for Selecting New Members
Prospective members are first nominated by three (or more) active members of the Academy. The lead nominator explains in writing how the individual meets the membership criteria, provides a resume of the nominee, and arranges for at least two co-nominators who are also members of the Academy.
The Membership Committee meets to review nominations in light of the membership criteria and make recommendations to the Academy's Board of Directors. The Board acts on the Committee's recommendations. Those approved by the Board are invited to join the Academy. Employees of the Academy and those who serve on its Board of Directors are not eligible to nominate or co-sponsor new member nominations.