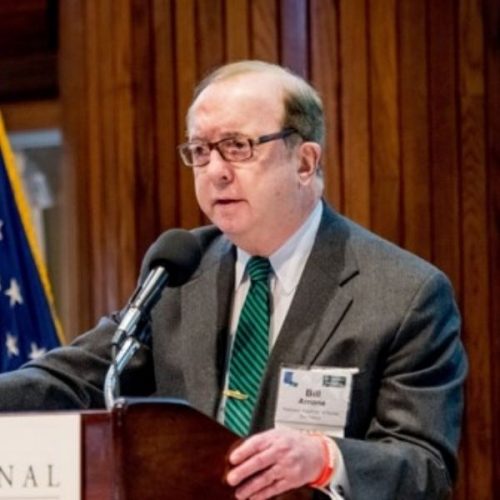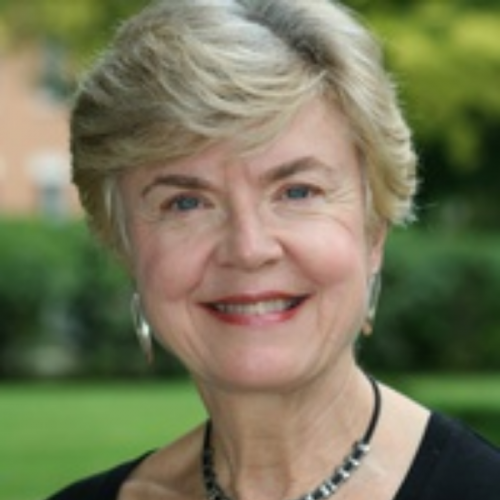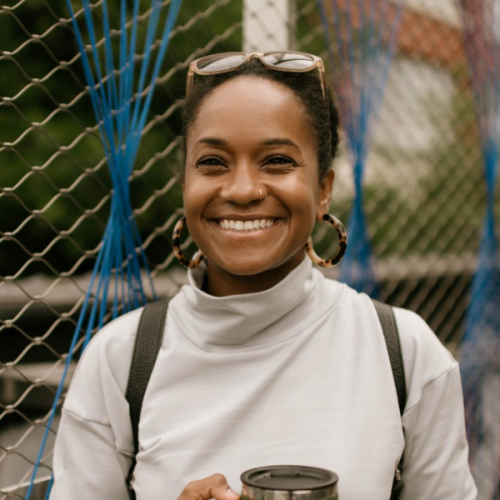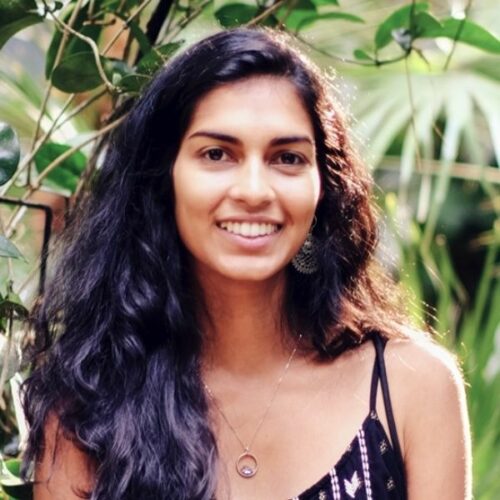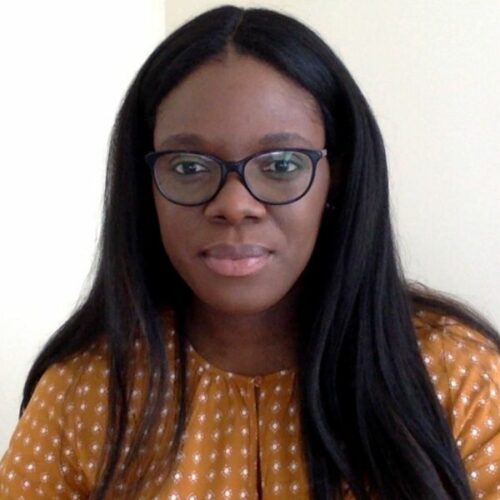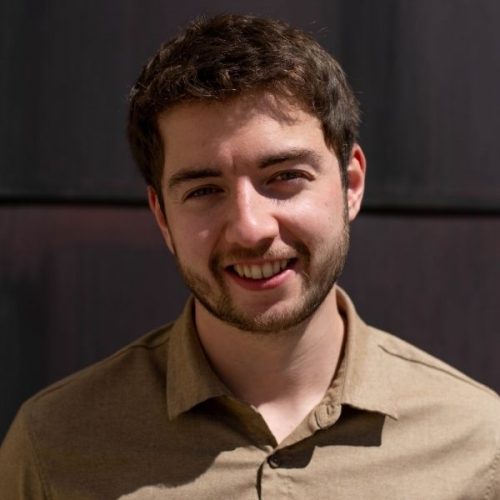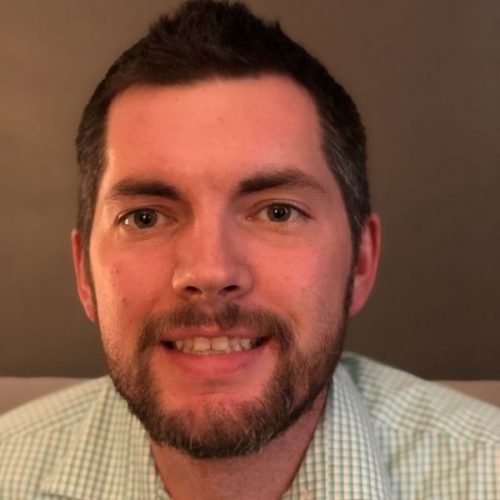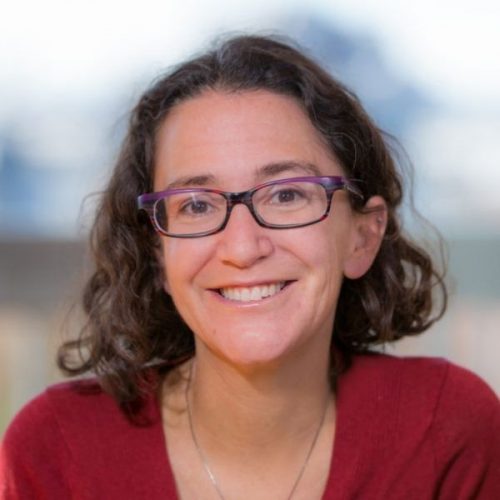 Chief Executive Officer
William J. Arnone
William J. Arnone is Chief Executive Officer at the Academy. As a Partner with Ernst & Young LLP for 15 years up to 2009, he was responsible for the strategic positioning, design, management, marketing, and thought leadership of retirement and financial education and counseling in employer-sponsored programs. Prior to joining Ernst & Young, he was Principal, Benefit Consultant, and National Director of Financial & Retirement Planning Services for Buck Consultants, Inc. (now part of Xerox). He joined Buck in 1981 after serving as Director, Senior Security Services, for the New York City Department for the Aging. He also served as Consultant on Employment of Older Workers for the Florence V. Burden Foundation in New York. He previously was Executive Director of Helping Aged Needing Direction in the Bronx. He also served as a staff associate with the New York City Board of Correction. He is co-author of Ernst & Young's Retirement Planning Guide (John Wiley & Sons, Inc., 2001). He is an Associate Editor of The Columbia Retirement Handbook (Columbia University Press, 1994). He is a Founding Board Member of the Academy and served on the Academy's Board of Directors from 1986 to 1994. He co-chaired the Academy's 2010 conference, "Beyond the Bad Economy." and has served on the Academy's Strategic Planning Committee and chaired its advisory committee for Ford Foundation organizational awards to enable the voices of vulnerable segments of the U.S. population to participate effectively in the debate on the future of Social Security. He received a J.D. from New York University Law School in 1973. He was selected as one of the first Charles H. Revson Fellows on the Future of New York City by the Columbia University School of Business for 1979-1980.
Distinguished Visiting Fellow
Fay Lomax Cook
Fay Lomax Cook is a Distinguished Visiting Fellow at the Academy. She is professor emerita of human development and social policy at Northwestern University and faculty fellow of Northwestern's Institute for Policy Research (IPR) where she served as director for 16 years. From 2014 to 2018, Cook was Assistant Director of the National Science Foundation (NSF) and headed the Directorate of Social, Behavioral, and Economic Sciences (SBE). Her research focuses on the interrelationships between public opinion and social policy, the politics of public policy, public deliberation, and the dynamics of public support for programs for older Americans, particularly Social Security. The author or co-author of many scholarly articles and book chapters, Cook has written five books, including most recently Talking Together: Public Deliberation and Political Participation in America, with Lawrence Jacobs and Michael Delli Carpini.
Director of Leadership Development & Outreach
Devin Cowens
As Director of Leadership Development & Outreach, Devin oversees the Academy's leadership development programs, including the summer internships and the John Heinz Dissertation Award. She plays a key role in the Academy's annual policy conference and Robert M. Ball Award fundraising event, while supporting overall fundraising, cultivation, strategic outreach, and DEI initiatives. Based in Atlanta, Devin is a community organizer and cyclist who spends most of her free time outside. Devin received her B.A. in Psychology from Wake Forest University in Winston-Salem, NC.
Digital Communications Associate
Meghan Griffin
Meghan Griffin is the Digital Communications Associate at the National Academy of Social Insurance. In her role, Meghan contributes to content strategy development and dissemination. A key member of the External Relations team, her goals include increasing the impact of the Academy's work. Meghan received her B.A. in Linguistics from the University of Florida in Gainesville. She moved to Washington, DC in 2017 after spending two years teaching English in Sao Paulo, Brazil. Originally from Florida, she's happiest outside and especially near the ocean. She enjoys testing new recipes and is particularly fond of Mediterranean food and fresh herbs.
Program Coordinator
Ariella Jailal
Ariella Jailal is the Program Coordinator for the External Relations team at the National Academy of Social Insurance with a primary focus on the year-round leadership development programs. With a strong events background, she leads the marketing, recruitment, and onboarding processes for the summer internship program and handles the planning for the awarding of the annual John Heinz Dissertation Award, annual membership renewal campaign, and other events. Ariella moved to DC from New York, where she was the catering and special events manager for an alternative-energy mobile restaurant. Before that she enjoyed four years as a preschool teacher, helping to shape the next generation to love books, nature, music, and all things crafty. Ariella received her B.A. in English, Creative Writing with a minor in sociology from Hunter College in Manhattan. When she moved to DC, Jailal sought a nonprofit that works to address hunger and economic insecurity in her community and is eager to contribute to the policy landscape through the Academy. Ariella is happiest roaming barefoot in the Australian Daintree Rainforest and dreams of returning one day but equally enjoys weekends with her niece and nephew!
Director of Finance and Administration
Christine Mbaka
Christine is the Director of Finance and Administration and is responsible for managing overall administration including accounting, budget, reporting, compliance, operations, and human resources. She brings over a decade-long of nonprofit experience and a lifelong passion for NGO work to the Academy. She holds a BSc in Business Administration and will be completing an MA in Nonprofit Management/Leadership soon. In her free time, she enjoys crafts, documentaries, and outdoor activities.
Policy Analyst
Griffin Murphy
Griffin Murphy is a Policy Analyst for Income Security at the Academy. In this role, Griffin leads data work on the annual Workers' Compensation Benefits, Costs, and Coverage report and explores how a guaranteed income might interact with the existing ecosystem of social insurance programs. He completed his undergraduate study of economics at the University of Michigan in 2018 with a focus on the philosophy behind the rules of the economy and the meaning of justice in the context of economic outcomes. Griffin arrived in D.C. following his graduation as a Bernstein Intern on Social Insurance motivated by a desire for economic justice and shared prosperity. During his two years at the Academy, Griffin has been fortunate enough to meet and collaborate with many Academy members, all of whom have a genuine desire to improve the wellbeing of individuals across the United States. He looks forward to continuing work with the Academy on bold policy ideas to improve economic security and expanding the Academy's reach to better incorporate those most affected by income security policy.
Membership and Operations Manager
Tom Novotny
Tom Novotny is the membership and operations manager at the Academy. In this role, he supports the office's various membership and development programs, helps with the Academy's technology management including data analysis, assists with the annual conference, and does research on income security. Prior to joining the Academy, he helped manage a branch of a welding supply company and spent time as a full-time stay-at-home parent. He holds a J.D. from The George Washington University and two B.S. degrees from The University of Utah.
Director of Policy
Elaine Weiss
Elaine Weiss is Policy Director at the Academy. In this role, she manages the Academy's research work across all income security and health areas of social insurance, as well as helping to shape and guide its strategic vision. Elaine has a Ph.D. in public policy from the George Washington University's Trachtenberg School and a J.D. from Harvard Law School. (She also has both a B.A. and B.S. from the University of Maryland College Park and is a very proud Terp!) She has conducted and managed policy research and written on a variety of issues related to economic disparities and societal well-being. Elaine came to the Academy in 2019 from the Economic Policy Institute, where she was National Coordinator of the Broader, Bolder Approach to Education, a campaign to highlight and weaken the problematic links between poverty and education. In that capacity, she worked with former Massachusetts Secretary of Education Paul Reville to co-author Broader, Bolder, Better: How Schools and Communities Help Students Overcome the Disadvantages of Poverty, for the Harvard Education Press. Prior to that, she was the Research Manager for the Partnership for America's Economic Success at the Pew Charitable Trusts (now Ready Nation at the Council for a Strong America).  From her first day here, Elaine has loved the intellectual, social, and gastronomical community that the Academy provides. She looks forward to passing her passion for making the world a more socially and racially just place on to her two teenaged daughters.
William Arnone
Fay Lomax Cook
Devin Cowens
Meghan Griffin
Ariella Jailal
Christine Mbaka
Griffin Murphy
Tom Novotny
Jay Patel
Elaine Weiss