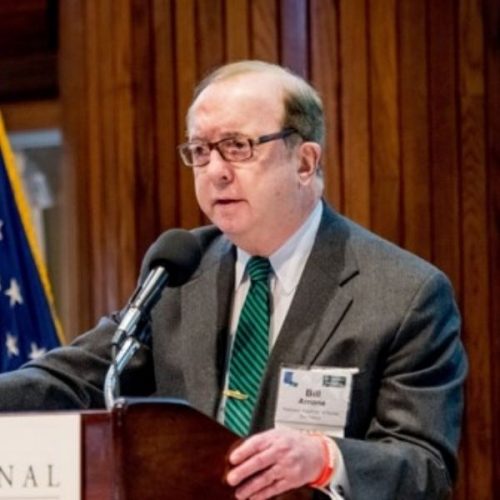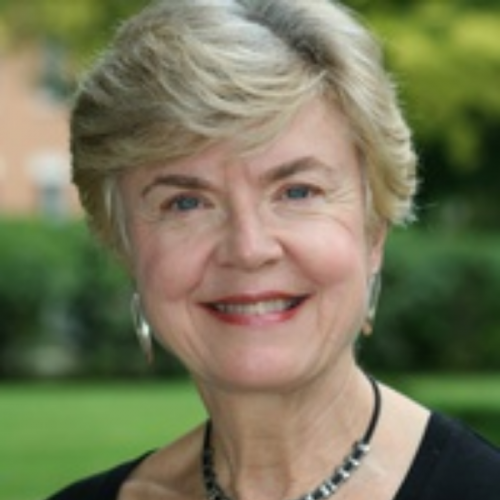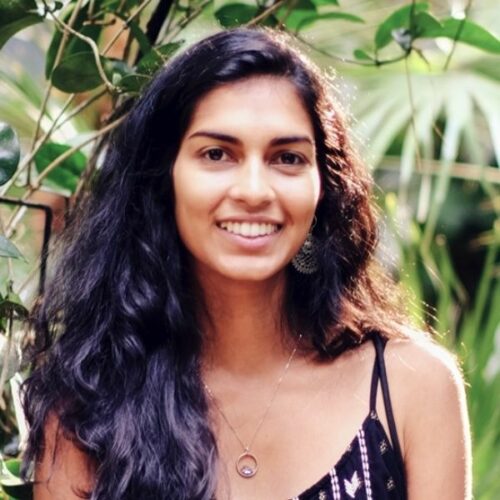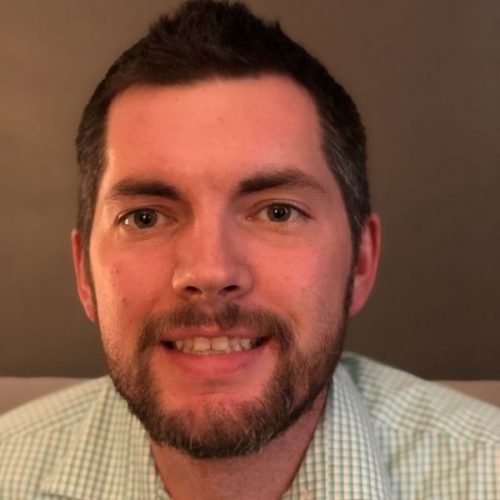 Chief Executive Officer
William J. Arnone
William J. Arnone is Chief Executive Officer at the Academy. As a Partner with Ernst & Young LLP for 15 years up to 2009, he was responsible for the strategic positioning, design, management, marketing, and thought leadership of retirement and financial education and counseling in employer-sponsored programs. Prior to joining Ernst & Young, he was Principal, Benefit Consultant, and National Director of Financial & Retirement Planning Services for Buck Consultants, Inc. (now part of Xerox). He joined Buck in 1981 after serving as Director, Senior Security Services, for the New York City Department for the Aging. He also served as Consultant on Employment of Older Workers for the Florence V. Burden Foundation in New York. He previously was Executive Director of Helping Aged Needing Direction in the Bronx. He also served as a staff associate with the New York City Board of Correction. He is co-author of Ernst & Young's Retirement Planning Guide (John Wiley & Sons, Inc., 2001). He is an Associate Editor of The Columbia Retirement Handbook (Columbia University Press, 1994). He is a Founding Board Member of the Academy and served on the Academy's Board of Directors from 1986 to 1994. He co-chaired the Academy's 2010 conference, "Beyond the Bad Economy." and has served on the Academy's Strategic Planning Committee and chaired its advisory committee for Ford Foundation organizational awards to enable the voices of vulnerable segments of the U.S. population to participate effectively in the debate on the future of Social Security. He received a J.D. from New York University Law School in 1973. He was selected as one of the first Charles H. Revson Fellows on the Future of New York City by the Columbia University School of Business for 1979-1980.
Distinguished Visiting Fellow
Fay Lomax Cook
Fay Lomax Cook is a Distinguished Visiting Fellow at the Academy. She is professor emerita of human development and social policy at Northwestern University and faculty fellow of Northwestern's Institute for Policy Research (IPR) where she served as director for 16 years. From 2014 to 2018, Cook was Assistant Director of the National Science Foundation (NSF) and headed the Directorate of Social, Behavioral, and Economic Sciences (SBE). Her research focuses on the interrelationships between public opinion and social policy, the politics of public policy, public deliberation, and the dynamics of public support for programs for older Americans, particularly Social Security. The author or co-author of many scholarly articles and book chapters, Cook has written five books, including most recently Talking Together: Public Deliberation and Political Participation in America, with Lawrence Jacobs and Michael Delli Carpini.
Manager of Leadership Development
Ariella Jailal
Ariella Jailal is the Manager of Leadership Development at the National Academy of Social Insurance with a primary focus on the year-round leadership development programs. With a strong events background, she leads the marketing, recruitment, and onboarding processes for the summer internship program and handles the planning for the awarding of the annual John Heinz Dissertation Award, the Robert M. Ball Award, annual membership renewal campaign, and other events. Ariella moved to DC from New York, where she was the catering and special events manager for an alternative-energy mobile restaurant. Before that she enjoyed four years as a preschool teacher, helping to shape the next generation to love books, nature, music, and all things crafty. Ariella received her B.A. in English, Creative Writing with a minor in sociology from Hunter College in Manhattan. When she moved to DC, Jailal sought a nonprofit that works to address hunger and economic insecurity in her community and is eager to contribute to the policy landscape through the Academy. Ariella is happiest roaming barefoot in the Australian Daintree Rainforest and dreams of returning one day but equally enjoys weekends with her niece and nephew!
Director of Membership and Operations
Tom Novotny
Tom Novotny is the Director of Membership and Operations at the Academy. In this role, he supports the office's various membership and development programs, helps with the Academy's technology management including data analysis, assists with the annual conference, and does research on income security. Prior to joining the Academy, he helped manage a branch of a welding supply company and spent time as a full-time stay-at-home parent. He holds a J.D. from The George Washington University and two B.S. degrees from The University of Utah.
William Arnone
Fay Lomax Cook
Ariella Jailal
Christine Mbaka
Griffin Murphy
Tom Novotny