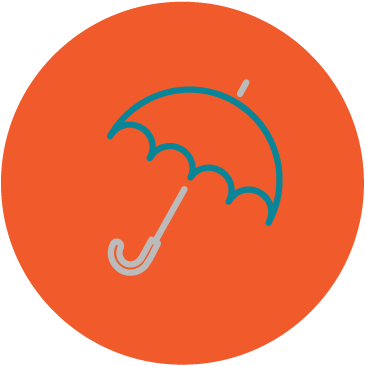 Unemployment
Unemployment insurance (UI) is a shared federal-state system that provides partial wage replacement and reemployment services to workers who lose their jobs through no fault of their own and who are able to work, available to work, and actively seeking work.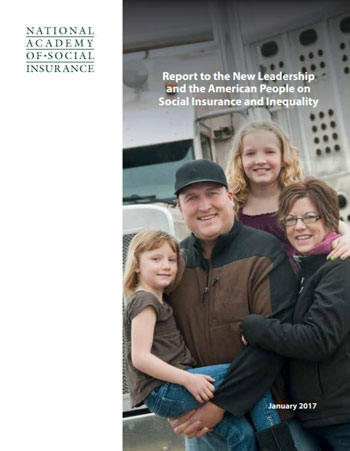 Subscribe to our newsletter
Addressing Benefits Disparities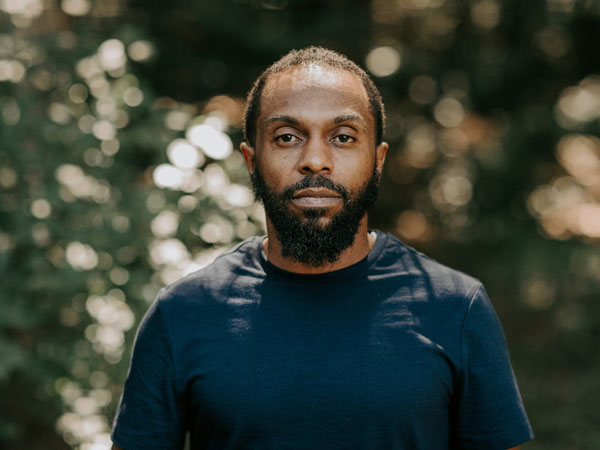 June 19, 2020
The protests sweeping the United States (and cities around the world) over the past couple of weeks reflect not just rightful outrage over the heinous murders of George Floyd and others.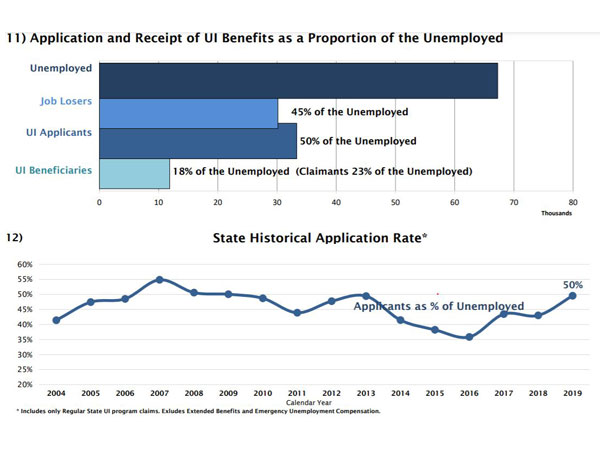 April 9, 2020
State Unemployment Insurance (UI) programs support individual workers between jobs and serve an important role in supporting the economy as a whole during downturns.
April 8, 2020
Researchers have been sounding the alarm about weaknesses in our Unemployment Insurance (UI) program for many years. Unfortunately, it has taken a pandemic for state governments and Congress to pay attention. As a result, this core social insurance program will not be able to perform its key functions – supporting individual workers and their families in challenging times and acting as a financial cushion – to full effect. Workers, especially the most vulnerable ones, will suffer more harm than they should in the coming months, and the nation's economy will not receive the much-needed boost it could and should have.