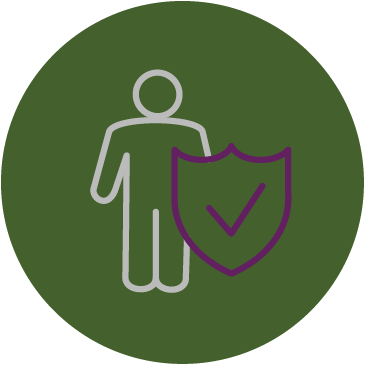 Workers' Compensation
Workers' compensation is a no-fault insurance program which provides employees who become injured or ill at the workplace coverage of medical costs and partial wage replacement. It consists of a unique program in each state and a series of programs for federal employees.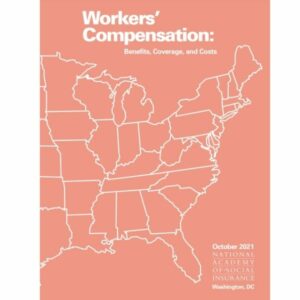 Subscribe to
our newsletter
Workers' Compensation & COVID-19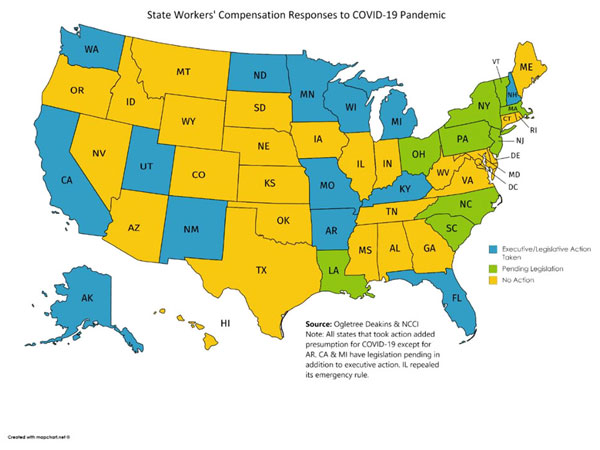 May 2020
The U.S. workers' compensation system in its current form is complex, opaque and fragmented. Unlike other social insurance programs, it is wholly administered at the state level, and there is neither federal oversight nor any federal mandate that sets out minimum standards.
June 2020
The online discussion was anchored by several brief presentations on each area, with a Q&A moderated by Bill Arnone, Chief Executive Officer. Participants contributed questions throughout the webinar.
Latest on Workers' Compensation