The Academy is committed to the development and cultivation of future leaders in the field of social insurance. The Leadership Development program inspires and supports budding professionals through its internships, John Heinz Dissertation Award and Associate Membership.
Student Internship Programs
The Academy is uniquely qualified to provide students with challenging opportunities and experiences that cannot be found anywhere else in the country.
Our program covers seven distinct internships that are named to honor Members in a particular field of social insurance policy:
The program consists of a 12-week summer internship that usually spans May to August.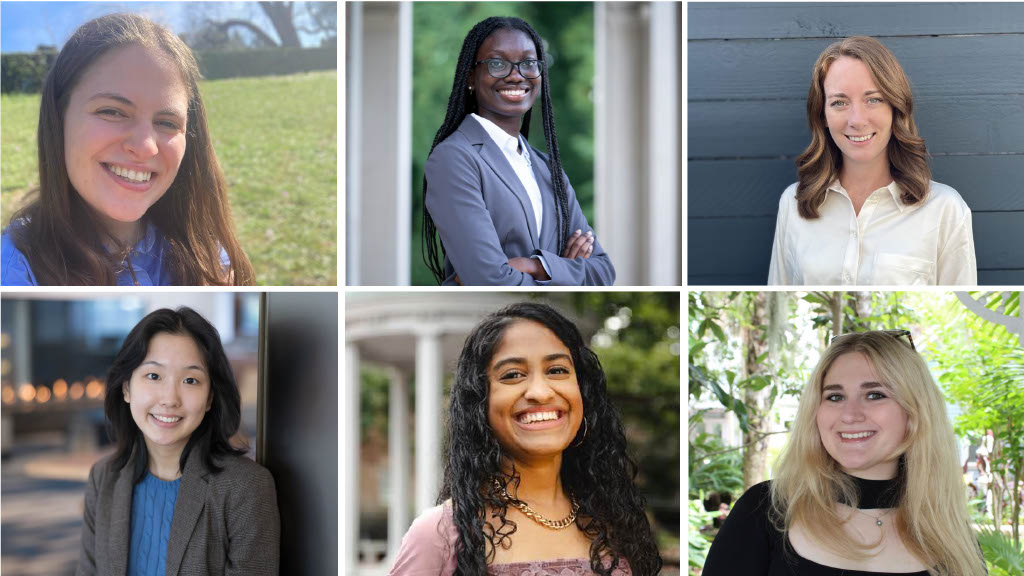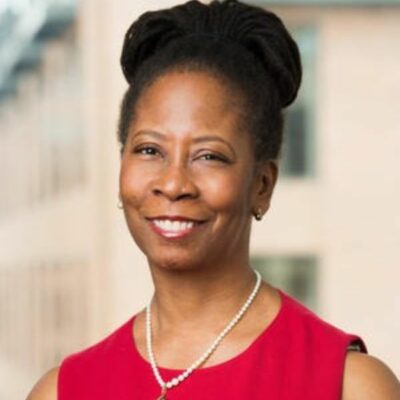 Kilolo Kijakazi Fellowship
The Kijakazi Fellowship was established in 2022 in honor of Kilolo Kijakazi, current Acting Commissioner of the Social Security Administration (SSA). Prior to her appointment to lead the SSA, Dr. Kijakazi had been a Fellow at the Urban Institute and a Program Officer at the Ford Foundation. Her career has focused on building economic security for working families and incorporating the knowledge of people of color into all aspects of her work, including research, policy, and practice. The Fellowship seeks to continue that legacy and cultivate and accelerate the careers of emerging policy scholars whose work addresses the issues to which Kilolo Kijakazi has dedicated her stellar career. The program's focus is on racial and gender wealth gaps and structural racism in U.S. social insurance and related policy areas.
A Young Person's Guide to Social Security
On July 11, 2012, the Academy hosted over 100 interns, students, and young professionals for a free, day-long event to learn the ins and outs of Social Security and how the program works, as well as debate about the future of the program and how it will affect young Americans. Download a copy of a Young Person's Guide to Social Security. This event and video was made possible by the support of the Ford Foundation's Building Economic Security Over a Lifetime initiative. (Produced by Eugenio Salazar of ESVProductions)