Student Internship Programs
Each summer, the Academy offers paid internships for students studying for, or interested in, careers in social insurance. Students are given an opportunity to work with Members from the Academy in outstanding organizations in the DC area. Placement in organizations varies from year to year, depending on project need and funding. Through weekly seminars and other events during the summer, interns are introduced to the Academy's membership, an interdisciplinary group made up of the nation's leading experts on social insurance policy.

"The chance to work on Capitol Hill is a dream itself. Doing it alongside the Academy program allowed me to connect what goes on in my workplace to real policy issues."
– Evan Avila, University of Maryland
2019 Merton C. Bernstein Social Insurance Internship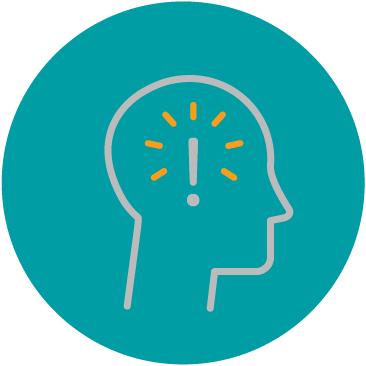 Unique Learning Opportunities
The Academy's internships offer learning experiences that go beyond the workplace. There are required seminars, optional "only-in DC" policy forums, and an Academy conference attended by hundreds of members.
Interns meet as a group—usually at a weekly breakfast meeting—to attend informative seminars led by Academy members. In the past, seminar topics focused on Social Security, presentation techniques, poverty and inequality, long-term care, Workers' Compensation, disability policy, and social insurance and human priorities. Additionally, interns were invited to optional forums on the topics of "Demystifying Health Policy", "Beyond the ACA: Health Policy and Sustainable Health Spending", Medicaid Reform, and Long-Term Services and Supports. There were trips to tour the Capitol Building and attend live hearings on Capitol Hill.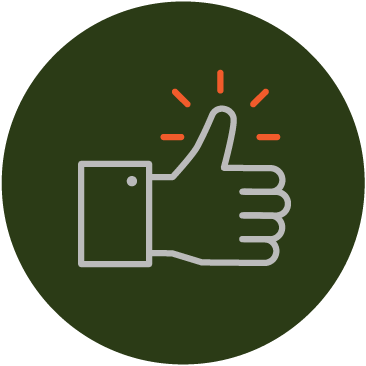 Associate Membership
The National Academy of Social Insurance hopes to foster a long-term relationship with all of its interns, and to this end it extends Associate Membership to them once their agreed upon requirements are completed. Through the Associate Membership, the Academy provides ongoing support for those who go through the program, and helps to elevate them in the profession as they become Associate Members and hopefully Members who will become influential leaders.
As Associate Members, they have access to the Membership directory, receive email updates to keep them current on research and events, and are invited to attend the Academy's annual policy conference as guests.
Internship Opportunities
Merton C. Bernstein Internship on Social Insurance
"This was a summer of spectacular personal and professional transformation, and for that, I am eternally grateful… I developed a new understanding of just how critical social insurance is to the equitable function of our society… (I've learned) how my PhD work can do what every academic or researcher would hope: affect policy development and change."
Tyler Welch, Temple University
2019 Merton C. Bernstein Social Insurance Internship
Placement: Congressional Research Service
Rashi Fein Internship in Health Policy
"This internship allowed me to make professional connections with prominent researchers, legislative staff, and policy advocates in this field at both the national and state level, connections which will undoubtedly benefit me moving forward in my career."
Sophie Sherman, University of North Carolina, Chapel Hill
2020 Rashi Fein Intern in Health Policy
Placement: AcademyHealth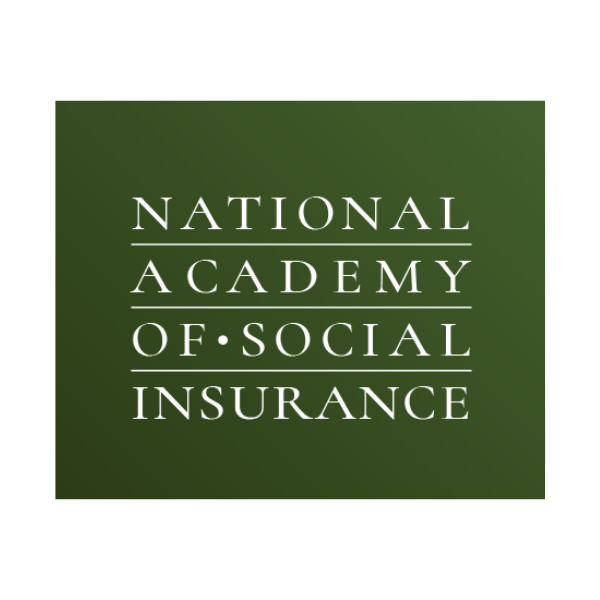 Leeba

Lessin

Internship on Health and Medicare Policy
For the
summer of 2022, the Academy
is excited to
welcome the addition of the
Leeba
Lessin
Internship
on Health and Medicare Policy
.
This internship will
provide opportunities for first-generation
undergraduate
students to advance their educational and professionals goals by diving into the arena of health and Medicare policy.
Freshman and sophomores are encouraged to apply.
Congressman Pete Stark Health Policy Internship
"This is hands down the best internship experience I have ever had, even given the pandemic circumstances. It got me connections to all the right people, gave me tangible skills and products, and taught me to push for changes in a supportive environment. All of these things are crucial to my goals and I am overjoyed that I got them in this internship program." 
Alexandra Allen, Carnegie Mellon University
2020 Congressman Pete Stark Health Policy Internship
Placement: National Committee to Preserve Social Security and Medicare
Somers Research Internship on Long-Term Care and Aging
"I have been looking for an organization like Community Catalyst since my early undergraduate years. I enjoyed staying at an organization that values the patient/family voice and thinks of strategic ways to leverage their perspectives towards health system innovation. I wish that I could have known about them sooner in my career."
Eunice Im, Keck Graduate Institute
2017 Somers Research Internship on Long Term Care and Aging
Placement: Community Catalyst
Eileen Sweeney Graduate Internship in Disability Policy
"At [ADvancing States (formerly NASUAD)], I gained valuable experience with policies, programs and politics that create fair, cost-effective, and supportive environments for individuals facing obstacles to their health. It was a privilege to work in Washington, DC on policies to improve the lives and health of those facing disability." 
Mary Ann Cowan, Johns Hopkins University
2018 Sweeney Graduate Internship in Disability Policy
Placement: ADvancing States (formerly the National Association of States United for Aging and Disabilities)