2021 Interns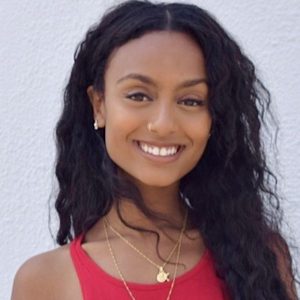 Meseret Alemu, University of Southern California
Placement: National Academy of Social Insurance
Meseret Alemu is a 2021 graduate from the dual masters of public health and master of urban planning programs at the University of Southern California. She has worked as a STEM Diversity Program manager through AmeriCorps, and has done clinical research in Alzheimer's disease and research in health economics at the USC Schaeffer Center. Meseret aspires to advocate for the complex needs of diverse communities that are often not reflected in the implementation of social programs such as Medicaid and Medicare. As the Congressman Pete Stark Health Policy Intern, she will work at the National Academy of Social Insurance with the healthcare policy team.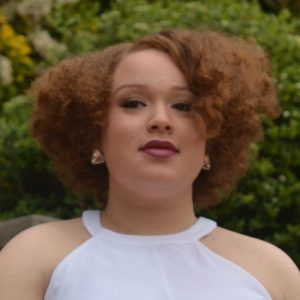 Christian Conyers, University of Michigan in Ann Arbor
Placement: American Society on Aging
Christian Conyers is currently a master of social work candidate at the University of Michigan in Ann Arbor. Christian, who was raised by her grandmother in Flint, Michigan, became passionate about the welfare and health of older adults during her time as an undergraduate psychology student at Howard University. Her most recent research experiences are in the areas of brain health, dementia friendly initiatives, and dementia awareness training. As an intern in the Somers Research Internship in Long Term Care and Aging, Christian will work with the American Society on Aging where she will focus on policies influencing modalities of long-term care.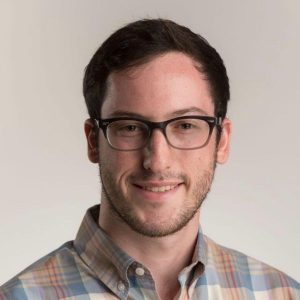 Drew Gerber, University of Minnesota
Placement: Medicaid and CHIP Payment and Access Commission (MACPAC)
Drew Gerber is a master of public health candidate at the University of Minnesota where he studies health policy. He received his bachelor of science in journalism from Northwestern University, and prior to graduate school, he covered Senate elections as a political reporter in D.C. With a focus on promoting access and health equity, Drew's primary interests are in Medicaid, the interplay of federal and state health policy, and rural health. As a Rashi Fein Intern on Health Policy, Drew will be working with the Medicaid and CHIP Payment and Access Commission (MACPAC) on topics ranging from disproportionate share hospitals to state coverage of vaccinations.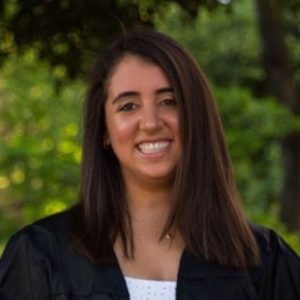 Richelle Matarazzo, University of Georgia
Placement: Generations United
Richelle Matarazzo graduated from the University of Georgia in 2021 with a bachelor's degree in social work and a certificate in interdisciplinary writing. She will be pursuing her master's in social work from Columbia University starting in the summer of 2022. For her social work field placement, she worked at the Athens Community Council on Aging in their Grandparents Raising Grandchildren program where she helped clients navigate various social insurance programs such as TANF and SNAP benefits. She has a passion for working with the elderly population and, as a Somers Research Intern on Long-Term Care and Aging, will spend her summer working at Generations United.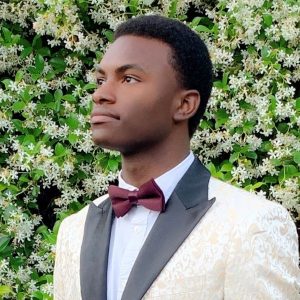 Elijah Michel, University of Richmond
Placement: National Academy of Social Insurance
Elijah Michel is a rising junior at the University of Richmond, studying political science with a focus in social welfare policy, racial justice, and abolition, as well as interests in the performing arts. He grew up supported and surrounded by social welfare programs, including TANF, Medicaid, unemployment, and public housing assistance. With a personal understanding of the benefits and inadequacies of social insurance, Elijah hopes to explore its technicalities, policy design, and the coalitions working to improve it. As a Merton C. Bernstein Intern on Social Insurance, he will be working with the National Academy of Social Insurance's Economic Security Campaign to research and track major partner initiatives.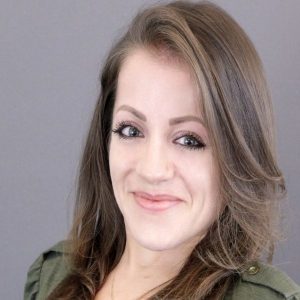 Caroline Muster, University of South Florida
Placement: ADvancing States
Caroline Muster is currently pursuing a PhD in social work at the University of South Florida. She earned her master of social work degree from Texas State University. Caroline's prior research and academic publications focus primarily on the experiences of women, including intimate partner violence (IPV) among women with disabilities and perinatal maternal health. She intends to focus her doctoral dissertation on the encounters between law enforcement (i.e., police officers) and people with disabilities in the community. As an Eileen Sweeney Graduate Intern in Disability Policy she will be working at ADvancing States, which focuses on resources for state aging and disability agencies.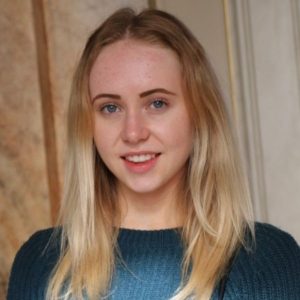 Isabella Smith, Tulane University
Placement: National Committee to Preserve Social Security and Medicare (NCPSSM)
Isabella Smith is currently pursuing a master's degree in public health at Tulane University with a focus on health policy. Isabella graduated with a bachelor's in public health and economics from Tulane last spring. Isabella is passionate about health equity and reproductive justice. Through her position as a graduate research assistant, Isabella has contributed to projects investigating the impact of paid sick leave mandates, Medicaid expansion, and COVID-19 eviction moratorium policies. As a Rashi Fein Intern on Health Policy working with the National Committee to Preserve Social Security and Medicare (NCPSSM), Isabella hopes to gain experience related to health policy legislation and advocacy.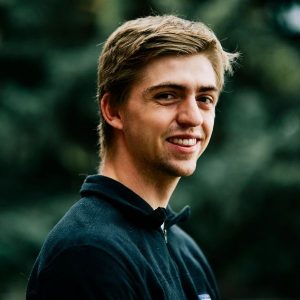 Max Yates, Montana State University
Placement: Medicaid and Child Health Insurance Program Payment Action Committee (MACPAC)
Max Yates is a recent graduate of Montana State University and a 2020 Truman Scholar. At MSU, Max studied biochemistry with minors in economics, global health, and Hispanic studies. His previous research has focused on the national physician and nursing workforces. Max is particularly interested in reducing inequalities in health and education, starting a free tutoring program for his indigenous peers at MSU, and also volunteering as an advocate for survivors of interpersonal violence. This summer he will be working with the Medicaid and CHIP Payment and Access Commission (MACPAC) as a Merton C. Bernstein Intern on Social Insurance.