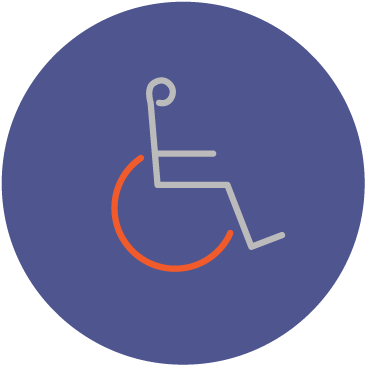 Disability Supports
Disability supports consist of a wide array of federal, state, and local programs which range from income support to caregiving. Among the most prominent are Social Security Disability Insurance, Supplemental Security Income, and Medicaid.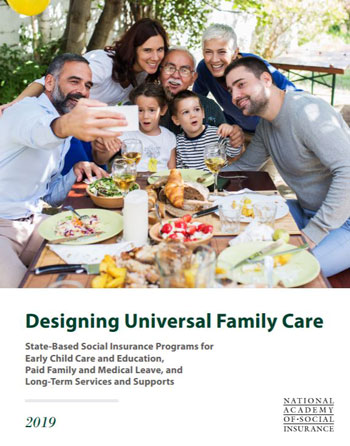 Designing Universal Family Care
The final report of the Academy Study Panel on Caregiving identifies policy options along with the tradeoffs associated with specific policy choices for states considering implementing paid family and medical leave and long-term services and supports social insurance programs.
Subscribe to
our newsletter
COVID-19 and People with Disabilities
Social Security Disability Insurance
January, 2017
Our nation's social insurance infrastructure forms the foundation of economic and health security for American workers and their families. Like all infrastructure, it must be periodically strengthened and modernized if it is to continue to meet the needs of a changing economy and society. This Report presents the new Administration and Congress with a range of evidence-based policy options, developed by the nation's top social insurance experts, for doing so.