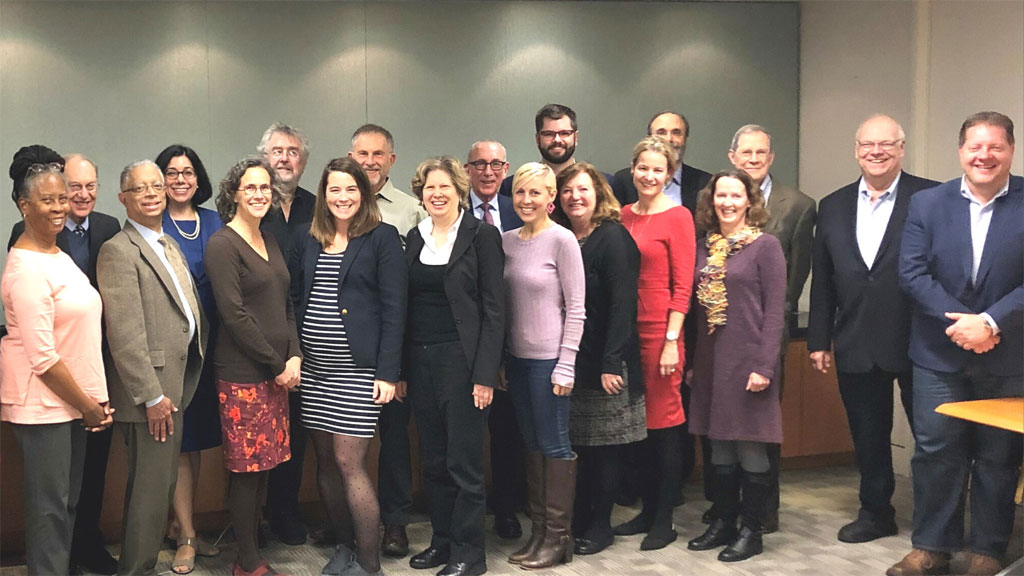 Election to membership in the Academy is considered one of the highest honors that can be accorded to a social insurance professional. Academy membership recognizes those who have made distinguished and continuing achievements in the field.
To login securely to renew your membership or search the membership directory, click here.
Opportunities for Discussion
Disability: A Missing Lens in America's Economic Policymaking
Rebecca Vallas, Senior Fellow and Co-Director, The Century Foundation's Disability Economic Justice Collaborative
Kimberly Knackstedt, Senior Fellow and Co-Director of TCF's Disability Economic Justice Collaborative
Wednesday, October 5, 2022
---
In Memoriam: David C. Lindeman
Tuesday, October 4, 2022
---
Social Insurance – especially disability policy – is a critical tool to address the impacts of Long COVID
Elaine Weiss, Director of Policy
Friday, September 16, 2022
---
Request an Academy Intern
Academy Members in the DC metro area have the exclusive opportunity to request a summer intern. Each year, the Academy recruits highly motivated graduate and undergraduate students nationwide. Selection Committees identify top applicants who are matched with an organization, where the student will work full-time for 12 weeks.