John Heinz Dissertation Award
Established in 1993 with support from Teresa Heinz and the Heinz Family Foundation, the John Heinz Dissertation Award is designed to recognize outstanding doctoral research by new scholars addressing social insurance policy questions. It is one of several Academy programs designed to attract talented individuals to the field of social insurance and encourage the development of new administrators, scholars, and other professionals.
Latest from Former Heinz Dissertation Award Winners
David Autor and Michael Stepner
Michael Stepner, who completed his PhD in economics at MIT, received the Academy's 2020 John Heinz Dissertation Award for his "Essays on Health and Social Insurance." Later in 2020, Academy Member David Autor, MIT Ford Professor of Economics and one of Stepner's dissertation advisors, was recognized by the Heinz Family Foundation with a special 25th Anniversary Heinz Award. The Academy's Distinguished Visiting Fellow, Fay Lomax Cook, spoke with both scholars to learn more about their work on inequality and social insurance, their influence on each other, and big research questions for the future given the impact of COVID-19.
About the Heinz Dissertation Committee
Members of the Heinz Dissertation Award Committee are Academy Members who volunteer to read the dissertations of annual nominations and select the winning dissertation for its contribution to the body of knowledge on social insurance, the policy relevance of the findings, the quality of the analysis, and the clarity of the exposition. Many of the members of the committee are former winners of the Dissertation Award themselves.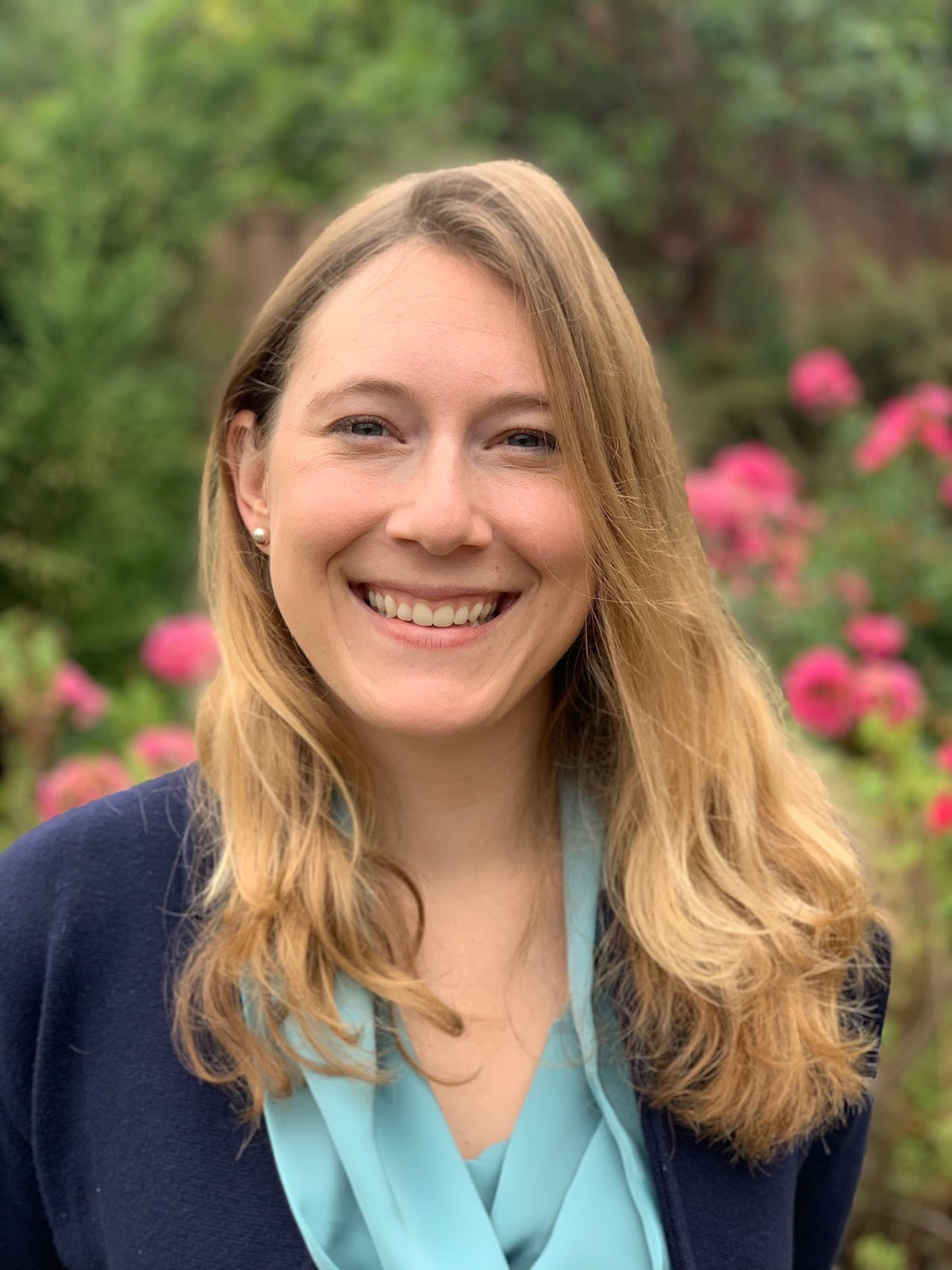 Emilie Jackson Receives 2021 John Heinz Dissertation Award
Emilie Jackson was awarded the 2021 John Heinz Dissertation Award for her dissertation "Essays in Public Economics" which was submitted for her doctorate in Economics at Stanford University. Jackson was nominated for this honor by her professor, Mark Duggan, Director of the Stanford Institute for Economic Policy Research. Jackson will be joining the faculty at Michigan State University in the fall of 2021.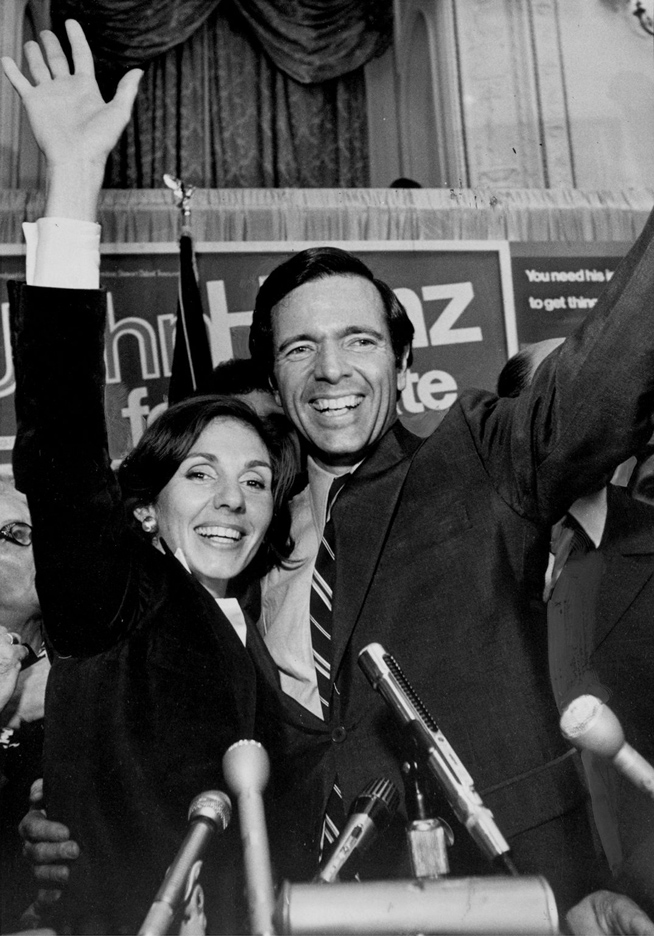 Senator John Heinz and the Academy
Senator John Heinz was an early advocate for health care reform, seeking to control costs while improving benefits for all Americans. As a politician who worked for 20 years on Capitol Hill, he believed that bipartisanship, civility and integrity were the key to legislative success. As a founding member of the National Academy of Social Insurance, he sought to defend the nation's growing elderly population and he was "instrumental in pushing through legislation that put the Social Security system on sounder financial footing".
The 2022 John Heinz Dissertation Award
About the Heinz Foundation
Led by Teresa Heinz, the Heinz Family Foundation and the Heinz Endowments concentrates a significant portion of their energies on educating the people who influence social policy areas of women's economic opportunities, environment, arts, education, human health and aging, and cultural and societal enrichment.
The Academy thanks Teresa Heinz and the Heinz Family Foundation for its ongoing support of the John Heinz Dissertation Award program at the National Academy of Social Insurance.