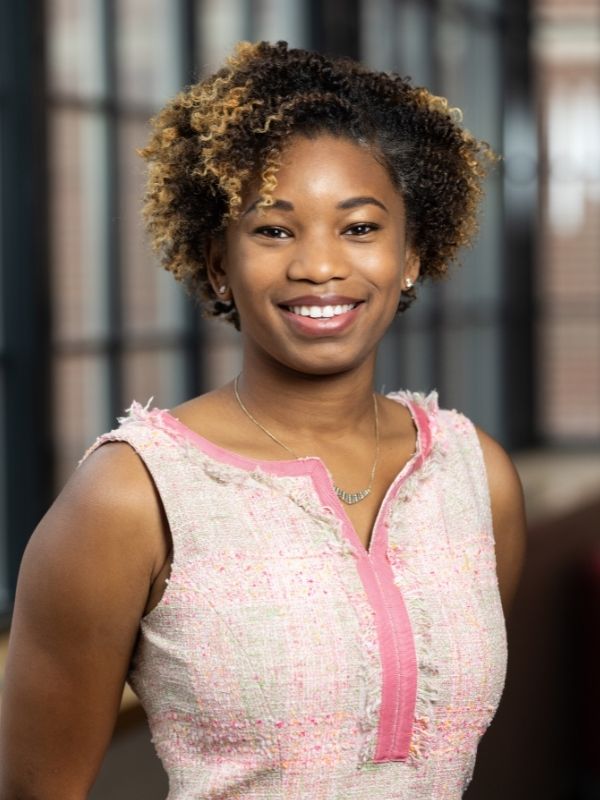 Shekinah A. Fashaw-Walters, an assistant professor at the University of Minnesota School of Public Health, is the recipient of the National Academy of Social Insurance's 2022 John Heinz Dissertation Award. Fashaw-Walters' dissertation, "Inequities in Home Health Access, Outcomes, and the Impact of Public Reporting," was submitted for her doctorate in Health Services Research at Brown University. Kali Thomas, an associate professor at Brown University, nominated Fashaw-Walters' dissertation, which examines the nuanced ways in which access to high-quality home care differs by class, race and ethnicity, and neighborhood.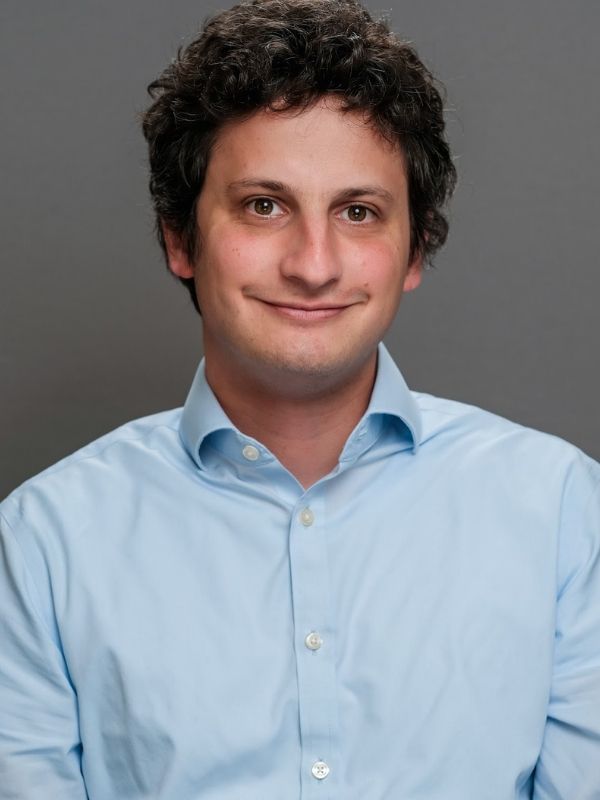 An Honorable Mention was awarded to Daniel Prinz. Prinz graduated from the Harvard University Health Policy and Economics PhD program in 2021 and is now a research economist at the Institute for Fiscal Studies. His dissertation, "Essays on Social Insurance," included a groundbreaking chapter on Netherland's use of experience rating in its disability program for temporary workers.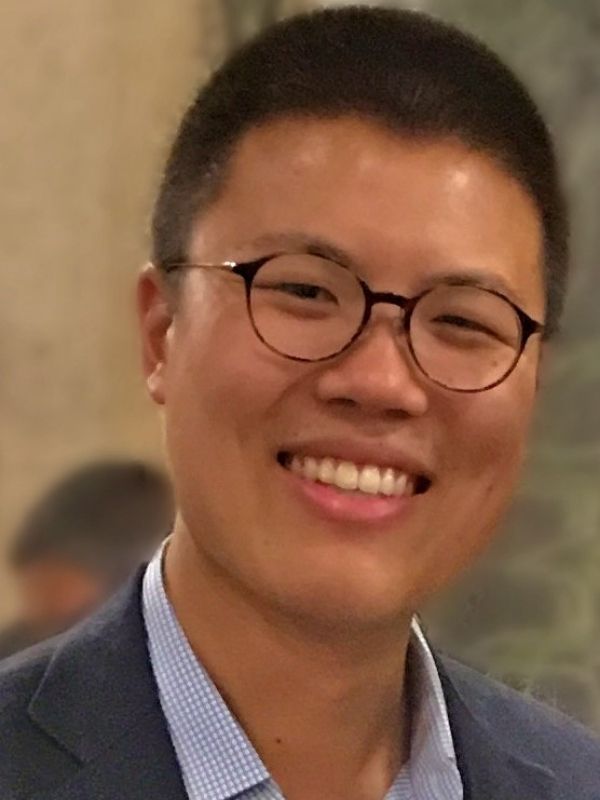 An Honorable Mention was awarded
Derek Wu. Wu earned his PhD in Public Policy from the University of Chicago's Harris School of Public Policy in 2021. He is now a post-doctoral scholar at the University of Chicago working on a Comprehensive Income Dataset Project. Wu
will be starting this fall as an assistant professor of Public Policy and Economics at the University of Virginia's Batten School. 
His dissertation, "Essays on Poverty and Safety-Net Programs," detailed an innovative empirical analysis of automation in SNAP, TANF, and Medicaid.
Stay up-to-date on the latest research & policy updates.
Subscribe to our newsletter