Tuesday, October 25, 2022 
2022 Robert M. Ball Award 
The National Academy of Social Insurance is pleased to announce three recipients of the 2022 Robert M. Ball Award for Outstanding Achievements in Social Insurance: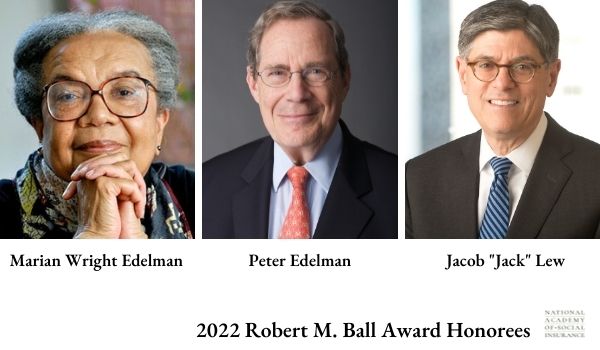 Registration for in-person attendance of this event is now closed. To view a livestream of the program, please register to receive the Zoom link. Please contact Ariella Jailal with questions about the event.  
"The National Academy of Social Insurance is thrilled to honor Jack, Peter, and Marian as our 2022 Robert M. Ball Award recipients," said William Arnone, Chief Executive Officer. "Each has dedicated their extraordinary careers to public service and the development of sound social insurance and related policies. They continue to be actively involved in key issues of economic security, which is the theme of our multi-year Pathways to Economic Security Campaign, of which the Ball Award is part. We greatly look forward to honoring them in October."  
Learn more about this year's honorees.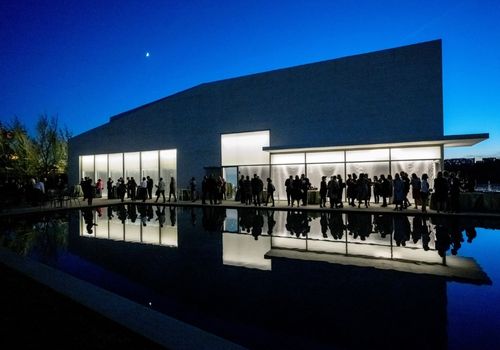 The 2021 Robert M. Ball Award at the REACH at the Kennedy Center. Photo: Sam Kittner
Date & Time: October 25, 2022, 5:00 p.m. - 7:30 p.m.
Location: 
(in-person)  The REACH at the Kennedy Center River Pavilion 2700 F Street, NW Washington, D.C. 20566
What is the REACH? The REACH is the Kennedy Center's living theater where diverse art forms collide to break down the boundaries between audience and art. It is an immersive learning center, a public incubator, and a set of dynamic, collaborative spaces within an architecturally innovative campus.
(virtual)  
Zoom – links and details to be shared with registered attendees closer to the date of the event
Questions? Please contact Ariella Jailal, Program Coordinator, at ajailal@nasi.org.
Ball Award Sponsors (as of October 25, 2022)
Download the Sponsor Prospectus.
POLICY LEADERS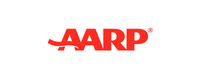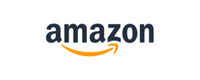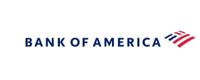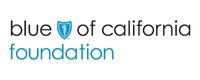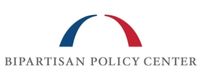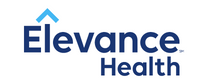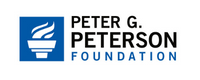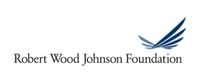 Howard and Margaret Fluhr
RESEARCH PATRONS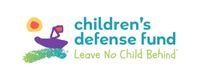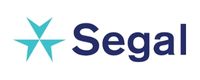 Former Ball Award Honorees
RESEARCH SUSTAINERS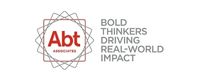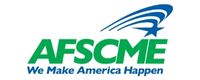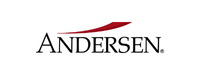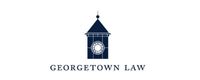 Fay Lomax Cook
Michael Graetz
G. William and Rosalind Hoagland
Jan and Chris Jennings
COLLABORATORS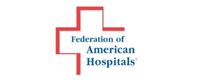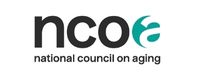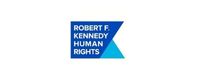 Ken Apfel
William Arnone
G. Lawrence Atkins
Jeffrey Crowley
Lynn Etheredge
David and

Philaine

Nexon

Giving Fund
Joe Quinn
FRIENDS
Altarum
American Council of Life Insurers
The ARC
Greenwald Research
Institute for Women's Research
Medicare Rights Center
National Institute on Retirement Security
National Organization of Social Security Claimants' Representatives
Patterson Harkavy, LLC
Pension Rights Center
SCAN Health Plan
Vortex LLC
Bob Blancato
David Bowen
Donna Butts
Martha Coven
Joan Entmacher
Sherry

Glied
Daniel Halperin
Jay Himmelstein
Nan Hunter
Kilolo Kijakazi
Chris O'Flinn
Anna Rappaport
Ann Rosewater a

nd Robert

Kronley
Jim Sandman
Jason Seligman
Donna Shalala
Judith Waxman
James Weill
Debra Whitman
John Zablocki
Event Committee
(Alphabetical order as of July 6, 2022)
Henry J. Aaron, Brookings Institution
*William Arnone, Ex-Officio, National Academy of Social Insurance
Larry Atkins, Long-Term Quality Alliance
Karen Becker, USDA
Donna Butts, Generations United
*Harry Conaway, Policy Futures Network
*Cecilia Conrad, Lever for Change
Martha Coven, Princeton University
Jeffrey Crowley, O'Neil Institute, Georgetown Law
Jeff Cruz, American Federation of Government Employees
*Indivar Dutta-Gupta, CLASP
Nada Eissa, Georgetown Public Policy Institute
*Robert Espinoza, PHI National
*Jason J. Fichtner, Bipartisan Policy Center
*Howard Fluhr, Segal
*Merrill Friedman, Anthem, Inc.
Jason Furman, Harvard Kennedy School
Kali Grant, Georgetown Center on Poverty and Inequality
G. William Hoagland, Bipartisan Policy Center
*Douglas Holtz-Eakin, American Action Forum
Nan Hunter, Georgetown Law
Chris Jennings, Jennings Policy Strategies, Inc.
*Josie Kalipeni, Family Values @ Work
*Renée M. Landers, Suffolk University Law School
Jeffrey Liebman, Harvard Kennedy School
*Aparna Mathur, Amazon
David Nexon, Nexon Policy Insights (retired)
*Shaun C. O'Brien, American Federation of State, County and Municipal Employees
*Alaine Perry, Centers for Medicare & Medicaid Services (retired)
Ronald Pollack, Families USA
*Earl R. Pomeroy, Alston & Bird, LLP
*William Rodgers III, Institute for Economic Equality, Federal Reserve Bank of St. Louis
Damon Silvers, AFL-CIO
Richard Sternhell, RFK Human Rights Leadership Council
Jeanette C. Takamura, Columbia University School of Social Work
Kathleen Townsend, Economic Policy Institute
*Rebecca D. Vallas, The Century Foundation
*Paul Van de Water, Center on Budget and Policy Priorities
Bruce Vladeck, Medicare Rights Center
Sulaiman Wasty, Sharakpur Limited
Claire Wulf-Winirek, Amazon
*Member of the Academy's Board of Directors
Refund Policy: All proceeds from ticket sales and sponsorships for the 2022 Ball Award program support the Academy's core educational and policy research programs, including COVID-19 initiatives. In case of event postponement or cancelation, unused tickets and other sponsorship benefits will be converted to a donation to the Academy. For ticket purchases only (not sponsorships): As requested, a 50% refund for ticket purchases will be issued in the event of full cancelation or postponement of the in-person event beyond fall 2022.
When
October 25th, 2022 5:00 PM through 7:30 PM
Event Fee(s)
| | |
| --- | --- |
| Make a donation in recognition of the awardees. | $1.00 |
Contact
| | |
| --- | --- |
| Contact Name | Ariella Jailal |
| | |
| --- | --- |
| Contact Email | ajailal@nasi.org |