Emilie Jackson Receives 2021 John Heinz Dissertation Award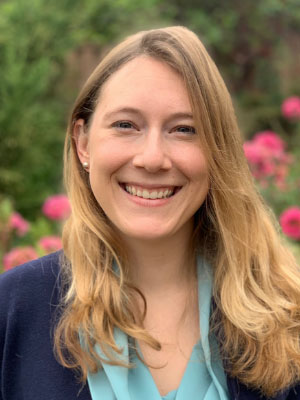 Emilie Jackson was awarded the 2021 John Heinz Dissertation Award for her dissertation "Essays in Public Economics" which was submitted for her doctorate in Economics at Stanford University. Jackson was nominated for this honor by her professor, Mark Duggan, Director of the Stanford Institute for Economic Policy Research.  Jackson will be joining the faculty at Michigan State University this fall.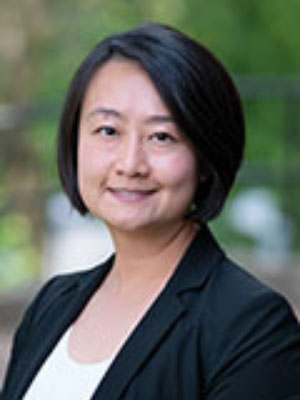 An Honorable Mention was awarded to Jun Li for her dissertation, "Medicare Incentives, Payment Reform and Quality in the Home Health Care Sector." Li wrote her dissertation while completing her PhD in policy at University of Michigan's Health Services Organization. She is now an assistant professor at the Maxwell School of Citizenship and Public Affairs at Syracuse University.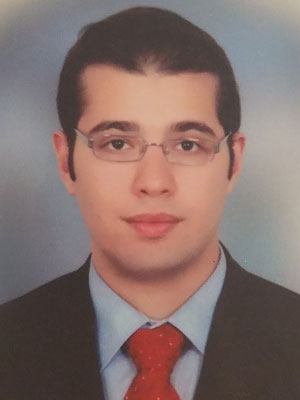 An Honorable Mention was awarded to Samir Mahmoudi for his dissertation, "Essays on Financial and Public Economics." Mahmoudi is completing his PhD in economics at the Georgia State University and plans to enter the job market soon.
Stay up-to-date on the latest research & policy updates.
Subscribe to our newsletter