May 14, 2014
Archived webinar available ~ Co-sponsored by the National Women's Law Center, the National Urban League, and the National Council of La Raza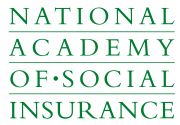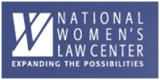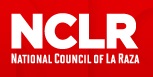 This webinar answers questions you, your family members, or your clients may have, including: 
• When can I take Social Security retirement benefits?
• What difference does it make to wait?
• How does working longer affect my benefits?
• How does waiting to take benefits increase protection for widowed spouses?
• Why are these questions important to Hispanic Americans?
• What are important questions for African Americans to consider?
• Is there a risk in waiting? Will Social Security still be there?
 Featured speakers:
• Virginia Reno, Vice President for Income Security Policy, National Academy of Social Insurance
• Joan Entmacher, Vice President for Family Economic Security, National Women's Law Center
• Leticia Miranda, Senior Policy Advisor, Economic Security Policy, National Council of La Raza
• Kyle Williams, Legislative Director, Housing and Finance Policy, National Urban League
For more information, view NASI's toolkit, When to Take Social Security: It Pays to Wait.