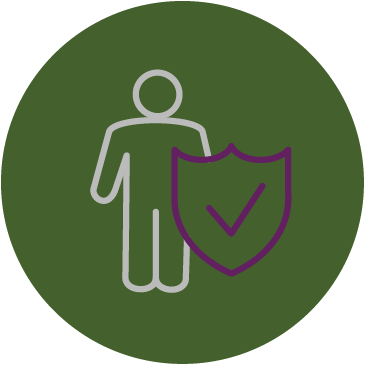 Workers' Compensation
Workers' compensation is a no-fault insurance program which provides employees who become injured or ill at the workplace coverage of medical costs and partial wage replacement. It consists of a unique program in each state and a series of programs for federal employees.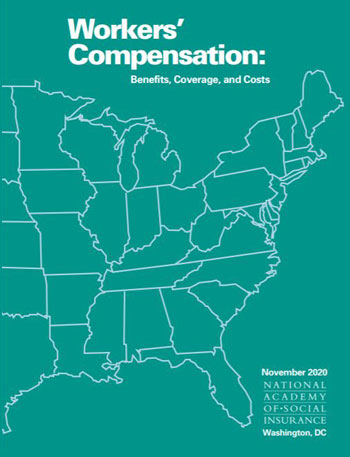 Subscribe to our newsletter
Benefits, Costs, and Coverage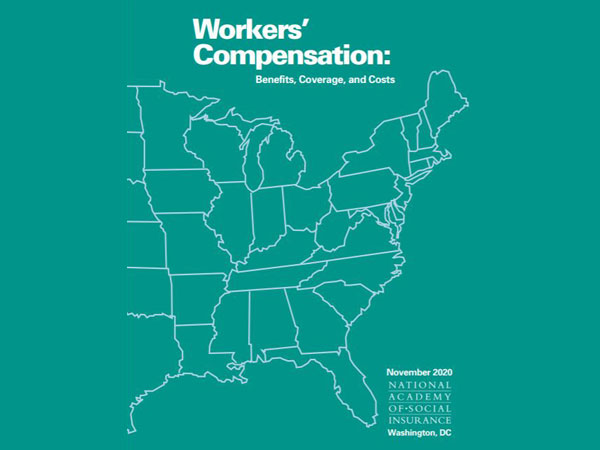 November, 2020
The 23rd annual report produced by the Academy on Workers' Compensation: Benefits, Costs, and Coverage (2018 Data) provides the only comprehensive data on workers' compensation benefits, coverage, and employer costs for the nation, the states, the District of Columbia, and federal programs.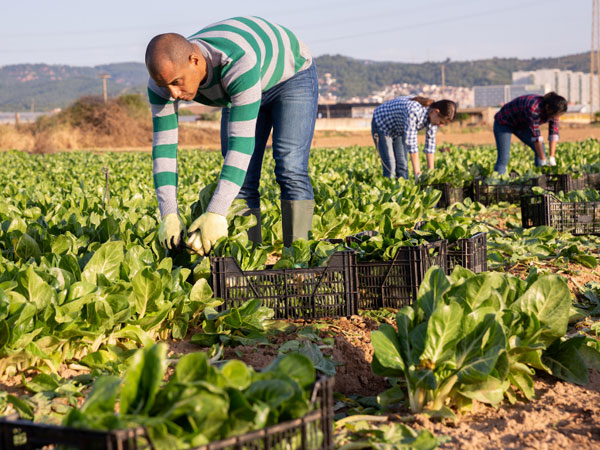 November, 2020
Workers' compensation insures millions of workers and their families against the risks associated with lost wages and medical costs in the event of injury on the job, workrelated illness and, in extreme cases, the death of a worker.
Workers' Compensation & COVID-19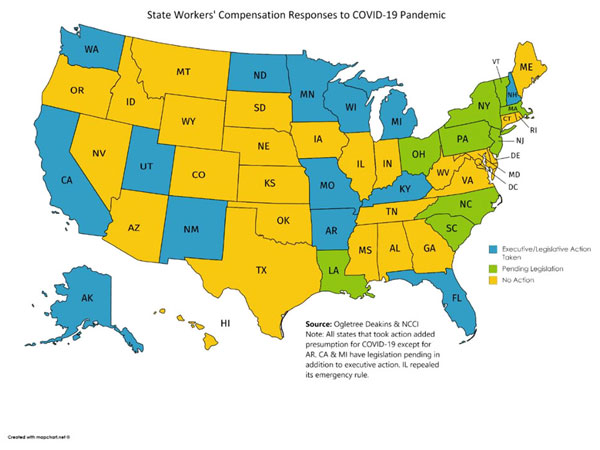 May, 2020
The U.S. workers' compensation system in its current form is complex, opaque and fragmented. Unlike other social insurance programs, it is wholly administered at the state level, and there is neither federal oversight nor any federal mandate that sets out minimum standards.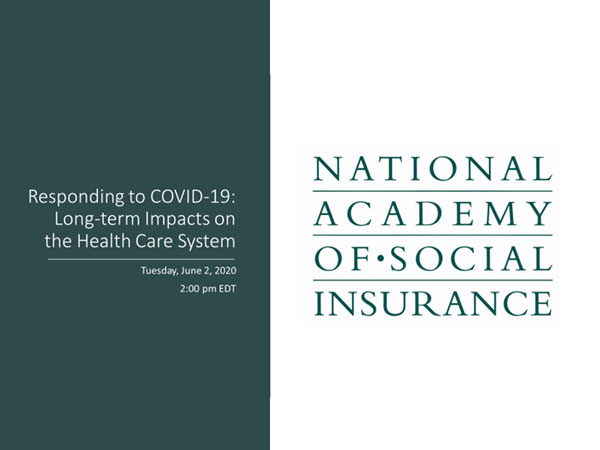 June, 2020
The online discussion was anchored by several brief presentations on each area, with a Q&A moderated by Bill Arnone, Chief Executive Officer. Participants contributed questions throughout the webinar.
Latest on Workers' Compensation
September 11, 2020
Workers' compensation experts have expressed concern in recent years about the impact of decades of state cost-cutting measures and resulting uneven and increasingly inadequate benefits for injured workers.[1] Indeed, a ProPublica investigation reveals the steep decline in compensation for disabling injuries, including cutting off benefits long before many workers have recovered and refusing coverage for necessary aspects of care: