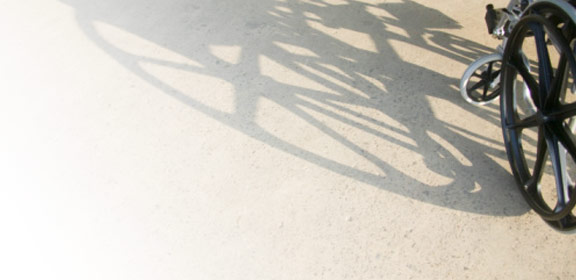 is a nonprofit, nonpartisan organization made up of the nation's leading experts on social insurance. Its mission is to advance solutions to challenges facing the nation by increasing public understanding of how social insurance contributes to economic security.
Highlights
COVERED: Docs, Key Senator Back Drug Coverage in Medicare Proposal

May 15, 1965 ~ A Week-by-Week Look at the 1965 Politics that Created Medicare and Medicaid ~ Post 19

Join the Working Together Challenge

Working Together is a new "crowd-sourcing" initiative to improve services and supports for working-age persons with disabilities. The challenge is on until May 31st. Learn more or join now.

WATCH: Pricing Power in Health Care Markets Symposium
Member Services
Election to membership in the National Academy of Social Insurance is considered one of the highest honors that can be accorded a social insurance professional. Academy membership recognizes those who have made distinguished and continuing achievements in the field. You must be a current NASI member to visit this area of the website.
Nominate a new member
Update your contact information or bio
Pay dues or make a donation
Member Spotlight

Recipient of the 2015 Robert M. Ball Award for Outstanding Achievements in Social Insurance