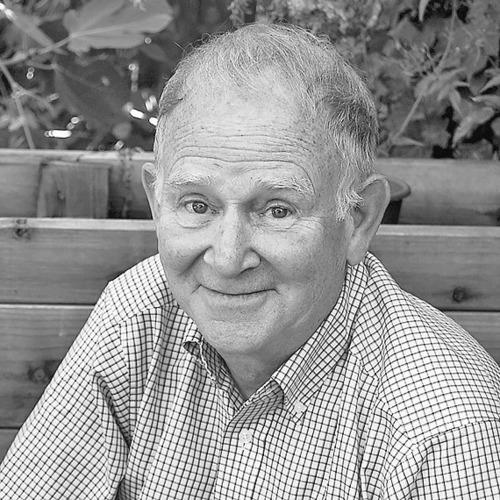 Dr. Joel Kavet, a Member of the National Academy of Social Insurance since 2001, passed away this past April. We have just learned of his passing. His Washington Post obituary may be found here:
https://www.legacy.com/us/obituaries/washingtonpost/name/joel-kavet-obituary?id=52282023
Joel Kavet was an extraordinary healthcare consultant. From 1996-2009, he was Director of Managed Care Program Development and Research at the United Mine Workers of America Health and Retirement Funds. He was also the Principal Investigator on the Funds' Medicare demonstration project, which included Medicare support for a prescription drug benefit.
Prior to joining the Funds, Dr. Kavet was a Principal at William M. Mercer, Inc., from 1985 to 1995. From 1975 to 1985, he served in various capacities at the U.S. Department of Health and Human Services. Among his other professional activities, he served as a member of the Montgomery County, Maryland, Commission on Health and as a member of the Montgomery County Long Range Health Systems Planning Committee. Among his publications was a series of prescient articles in the 1960s and 1970s on the influenza vaccines.
Joel was a dedicated and generous supporter of the Academy's health policy activities. In 2017, he helped initiate our Rashi Fein Internship in Health Policy and co-chaired its Selection Committee. In that role, Joel painstakingly prepared the initial reviews of Fein Internship applicants for the Committee's consideration. In my last meeting with Joel this past January, he and I spent hours together at the Academy's office in Washington, D.C., reviewing this year's applicants. He diligently handled all aspects of the Selection Committee's work with a deep commitment to ensuring that selected interns would honor the legacy of Rashi Fein, with whom Joel had collaborated closely. Every encounter I had with Joel over the years was laden with his wisdom and wit – which no doubt had been honed in his roots in Brooklyn, New York.
Academy Member Karen Fein, Rashi's daughter, said:
"Joel gave. He gave his time, his energy, his experience, his intellect, and he gave his heart. In all that he did, he brought his passion and a sense of how best to 'get the job done.' He, like my father, truly believed we could do better as a people, and he worked to help us do that. The sadness is thick, but I know he and my dad are pitching pennies together again as they did years ago when they were in the same building."
Fein Selection Committee Co-Chair and Academy Member Alan Cohen said:
"Joel was intent upon fostering the development of the next generation of health policy professionals and took a keen interest in the Rashi Fein interns while they were in the program. His contributions to the field and to the Academy will be missed."
May he rest in peace.

–Bill Arnone, Chief Executive Officer