In Memoriam: Rebecca Blank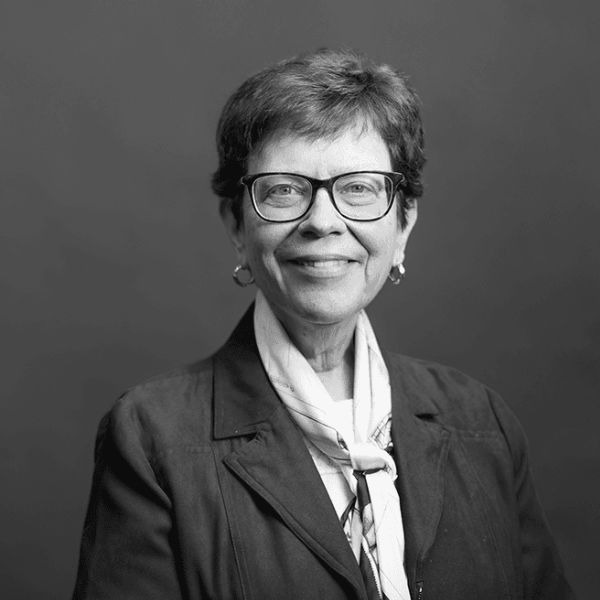 Image source: Wisconsin Alumni Association
Academy Member Rebecca Blank, former Chancellor of the University of Wisconsin-Madison, passed away on February 17, 2023. 
A member of the Academy since 1994, Dr. Blank led the University of Wisconsin-Madison from 2013 through 2022.  She previously served as Acting and Deputy Secretary of the U.S. Department of Commerce and as a member of the Council of Economic Advisors under President Bill Clinton. She was also the Dean of the University of Michigan's Ford School of Public Policy and co-directed the University's National Poverty Center.  
Among her publications are: It Takes a Nation: A New Agenda for Fighting Poverty and Finding Jobs: Work and Welfare Reform; and Is the Market Moral? 
Academy Member Tim Smeeding, who was a friend and colleague of hers for more than four decades, said: 
"I have known and benefitted from Becky's scholarship, energy and leadership for over 40 years , as a friend, co-author and as our chancellor. Becky was brilliant, decisive, tireless and highly principled as she argued vigorously for all the causes she believed in. As an academic, a public servant and finally as chancellor of a major public university, she transformed and made better every institution of which she was a member. She was a true leader for our times who believed in helping the helpless and reducing social and economic insecurity. She will be sorely missed, but her legacy will carry on." 
 May she rest in peace.