William Arnone, Chief Executive Officer
We recently learned of the passing of two Academy Members: Thomas Golden and Michael Wiseman.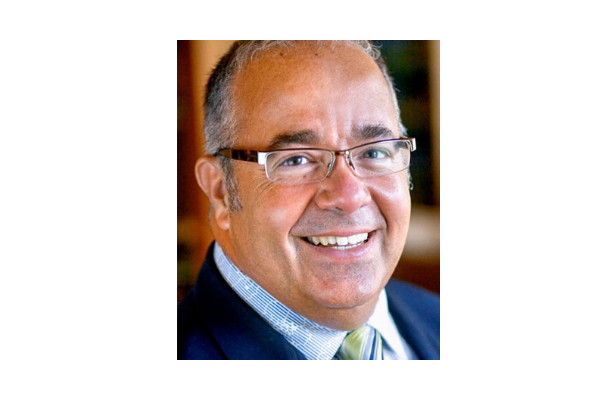 Thomas Golden was on the faculty of Cornell University's School of Industrial and Labor Relations and served as Executive Director of the school's Yang-Tan Institute on Employment and Disability. A passionate disability advocate, Golden served as a Presidential and U.S. Senate appointee to the Ticket to Work and Work Incentives Advisory Panel from 1999 to 2007. Elected to the Academy in 2001, Golden contributed his expertise on long-term services and supports and disability policy. He received a Master of Science in Vocational Rehabilitation Counseling at Syracuse University and his Doctorate in Human and Organizational Learning from George Washington University. Tributes can be shared here.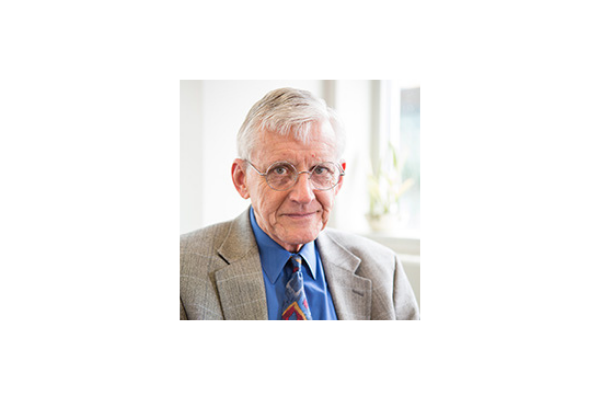 Michael Wiseman was a research professor at the George Washington University (GWU) Institute of Public Policy and served as an instructor for the Trachtenberg School of Public Policy and Public Administration from the outset of that school. He engaged in research, taught graduate courses, and mentored graduate students. His research focus was on poverty and its measurement. A Member of our Academy since 2006, we valued and cited Wiseman's research on poverty. His last co-authored book – Strengths of the Social Safety Net in the Great Recession: Supplemental Nutrition Assistance and Unemployment Insurance – was published earlier this year. Wiseman received a PhD in economics from the University of Wisconsin, Madison, and was on the faculties of the University of California, Berkeley and the University of Wisconsin, Madison.  (Visit the GWU website to see Michael's full obituary.)
May they both rest in peace.