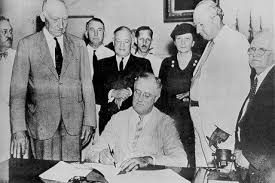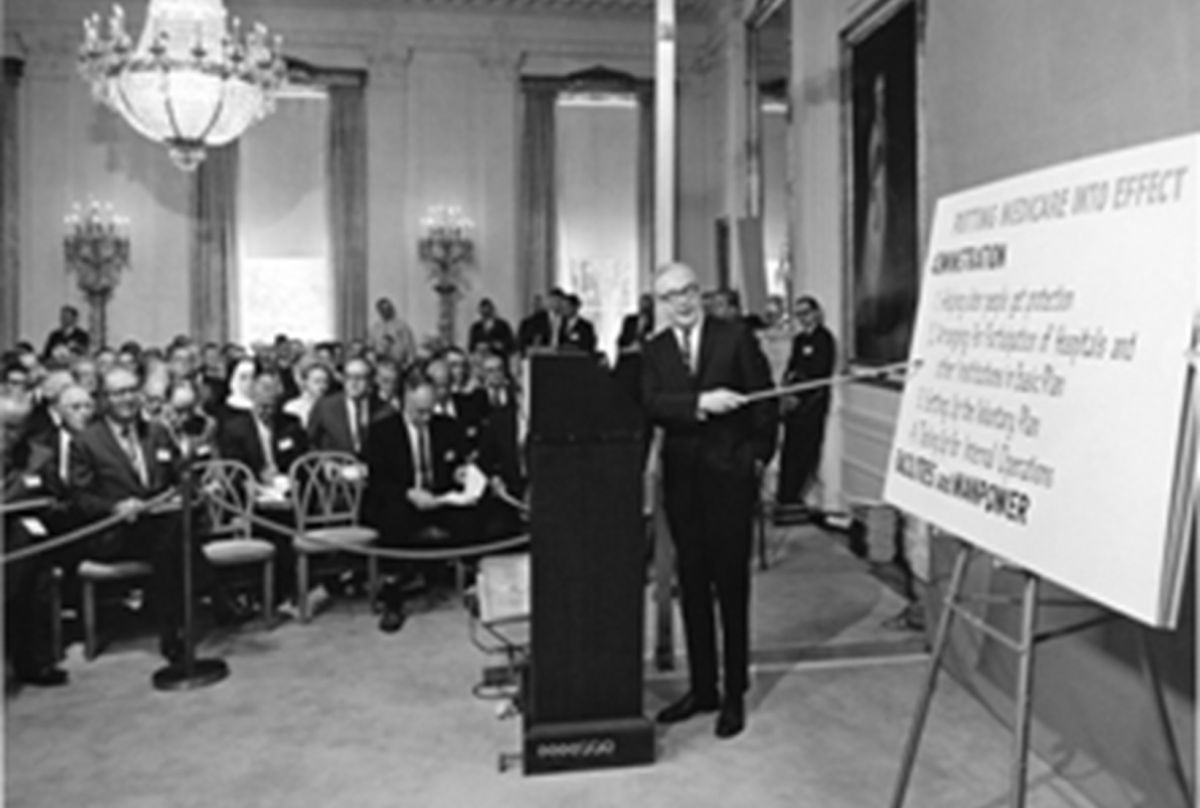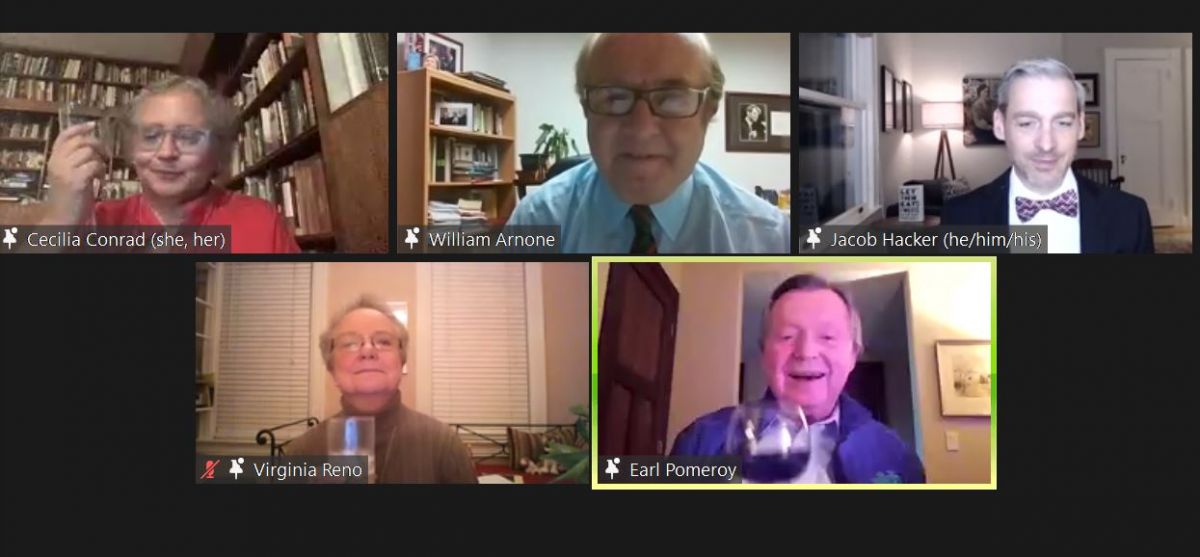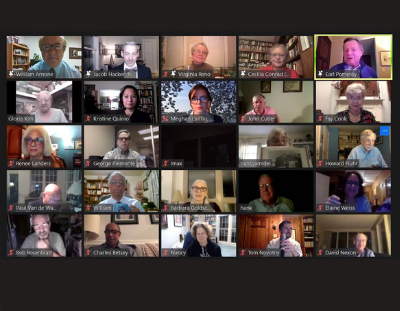 Invoking the spirit of Bob Ball and Franklin D. Roosevelt – Jacob Hacker and Virginia Reno each accepted the 2020 Ball Award in a virtual ceremony on Tuesday, October 13, 2020.
For the first time since the Ball Award tradition began in 2004, honorees and guests could not gather at the National Press Club in Washington, DC to celebrate and reflect – but the 2020 virtual ceremony was no less poignant. In an historic year, joined by supporters from across the country, Virginia's and Jacob's acceptance of the Ball Award affirmed and renewed our shared purpose – to build a stronger society, a fairer future.
Watch Virginia Reno's acceptance speech.
Watch Jacob Hacker's acceptance speech.
Highlights from Virginia Reno's speech: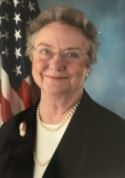 Virginia began her speech by describing her experience working as a Special Assistant to Ida Merriam in the 1960s, and how this was a great opportunity to "learn on the job from some of the leading experts in the field… Of course, I had no idea then that I would spend more than 50 years in Social Security policy, and it's been a great ride," she said.
"I'm seeing that lawmakers now are beginning to consider plans to improve Social Security, both its finances and its benefits. I think that's encouraging. On the financing side, I think the time is right to seriously talk about phasing out the cap on earnings that are subject to Social Security contributions… Given that Social Security has become such an important part of the overall economy and maintaining demand and all of these other features it has, it makes sense for everybody to pay in all year long."
Virginia also noted: The Academy "is a fabulous place for people to chew on complicated and difficult ideas and to reach agreement, or agree to disagree… And we do actually make progress."
Highlights from Jacob Hacker's speech: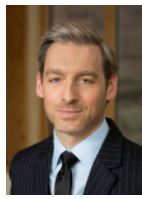 "If there is anything that Bob [Ball]'s work and the work of the Academy has shown – you need to have a strong system of social insurance to have a dynamic capitalist economy. And if you don't have it – if you don't have those kind of basic protections –  what you get is not a society of empowered consumers and self-reliant individuals, you get an environment that is ripe for backlash against markets, against vulnerable groups – and you get threats to democracy itself. Denying risks doesn't make them disappear. It just puts democracy and markets on a collision course."
Jacob also quoted FDR speaking on the third anniversary of the Social Security Act (1938):
"In our efforts to provide security for all of the American people, let us not allow ourselves to be misled by those who advocate short cuts to Utopia of fantastic financial schemes. We have come a long way. But we still have a long way to go. There is still today a frontier that remains unconquered–an America unclaimed. This is the great, the nationwide frontier of insecurity, of human want and fear. This is the frontier–the America–we have set ourselves to reclaim."
Award Presentation Speakers
William Arnone, Chief Executive Officer
William M. Rodgers III, Board Chair
Stephen C. Goss, Chief Actuary of the Social Security Administration and 2004 Ball Award recipient (Speaking on behalf of Commissioner Andrew Saul)
Michael Graetz, Professor of Law, Columbia Law School
Renée Landers, Board Vice Chair
Cecilia Conrad, CEO of Lever for Change, and Managing Director, MacArthur Foundation
The Honorable Earl Pomeroy, Former Member of the U.S. House of Representatives
We are grateful to these organizations and individuals for supporting the 2020 Ball Award Campaign for Social Insurance.
Policy Leaders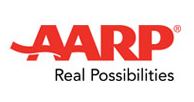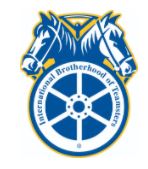 Research Patrons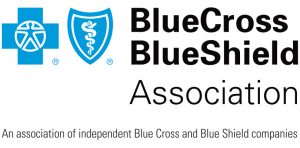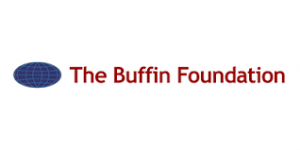 Magellan Cares Foundation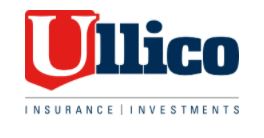 Larry Summers
Download your copy of The Future of Social Insurance: Insights From the Pandemic. This new compendium of essays by past Ball Award recipients is part of our 2020 Ball Award: Campaign for Social Insurance.
Please consider making a gift to the Robert M. Ball Fund for Leadership Development today to help boost the Academy's work in 2021.